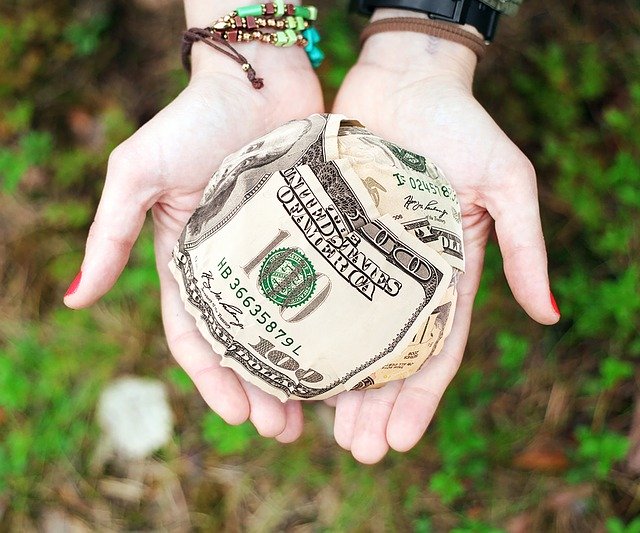 Fundraisers seem to be everywhere!  People sharing their gofundme pages on Facebook, your child's school looking for donations and more.
Fundraising can be very challenging.  You are asking people to part with their hard earned money! Even when someone WANTS to donate to your cause, they may not have the financial means to be able to help.
GREENBUYBACK WANTS TO HELP WITH YOUR FUNDRAISING
So you are probably wondering...How can we help with your Fundraising???
Easy! Most people have technology sitting around their homes that they aren't using.  iPhones, Androids, tablets, laptops and more. GreenBuyback pays people for these.
Greenbuyback will give your cause a promotional code, that you can share with people.  For every check out, we will give the customer EXTRA money for their item, AND Greenbuyback will donate to your cause for each check out sent in.
WE ARE PAYING PEOPLE TO HELP YOUR CAUSE!!
This is fundraising that actually has incentive to the people to help you, and doesn't cost them any money.  They just have to send in items they aren't using anyways.
If you are interested in fundraising with GreenBuyback, please contact us at
info@greenbuyback.com
and we will help get your fundraising started ASAP.