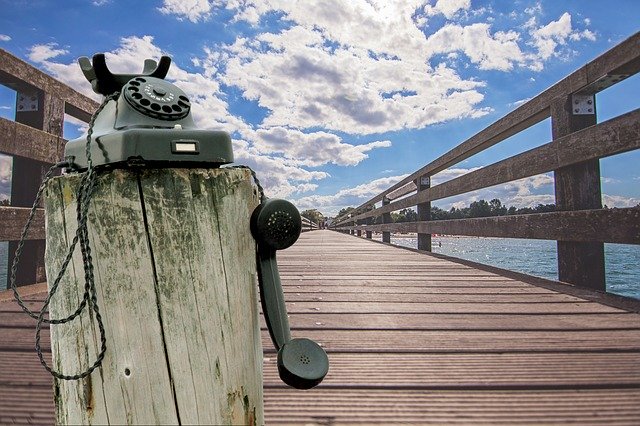 How Much is my Phone Number Worth?
We have been doing a lot of research if phone numbers hold value. Years ago (before number porting) phone numbers carried high values. We wanted to take a look at this again and see what the current market conditions offered for selling phone numbers in the United States.
Many of our searches came up with answers from old articles written pre-2003. We did stumble upon some interesting websites that offer the service to sell your phone number. The first company we found was Vanity Tel.
Vanity Tel is an auction site that allows you to list your phone number for a small fee (assuming you have a good number that people would see out). Once your number is in their registry, people and businesses will be able to see it in Vanity Tel's search. If someone is interested in it, they can make you an offer. There are also geographical restrictions on selling numbers in some cases. Vanity Tel sidesteps this by offering a 99 year lease which is essentially "selling" your phone number.
If you are in the market to purchase a vanity phone number, you may want to check out Phone Number Guy. Phone Number Guy allows you to quickly search by area code or your favorite numbers to see if any are available. Our quick search showed that prices could go up to as high as $1999.00. This may be another website to contact if you were looking to sell your phone number.
If anyone has any other feedback on the phone number reselling industry please make sure to comment below.
How Much is my Phone Worth?
If you are thinking about selling your phone number why not find out how much your old phone is worth? GreenBuyback pays top dollar phone cell phones. If you have an old phone lying around the house why not get paid cash for it?
Get a Free Quote Today
How Much is my Cell Phone Worth?
How Much is My Tablet Worth?