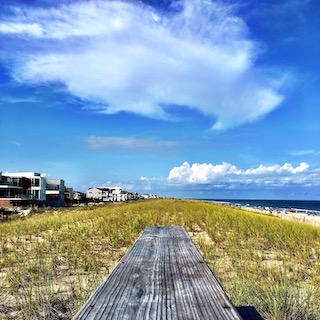 If you are looking to sell your cell phone in NJ, GreenBuyback is the best place to do it! GreenBuyback is located in North NJ and has over 10 years of experience doing nothing but paying cash for cell phones and other electronics. Our processing center is located in Old Tappan, NJ. Each day our employees inspect and sort a variety of electronics sent in by businesses and individuals nationwide.
GreenBuyback partners with businesses nationally that send in large quantities of tablets, iPads, laptops, barcode scanners, cell phones, and much more. We make it easy for businesses to ship large quantities of items to our NJ location. When we receive the items, we inventory all items by product type and then inspect and test them all. Once we verify all items, we make payment via PayPal or check to the business that sent in the product. We pay for all shipping to our NJ location regardless of where the businesses that are sending the product is located.
NJ residents can rely on GreenBuyback to be their one stop shop for selling all their electronic devices. With a current 4.4 star rating on Trustpilot, you can count on GreenBuyback to not only pay the highest price in the industry, but also for the fastest payment as well. We typically inspect and make payments the same day received on all consumer packages received.
If you are in NJ, we will receive your packages typically then next business day from the day you ship as we provide free UPS labels for you to use if you want to sell your cell phone or other electronic device. This will make receiving your money even faster than using a competitive service.
Browse our catalog of products we purchase today! We are ready to purchase your electronics and put cash back into your pocket so you can upgrade to some new tech!