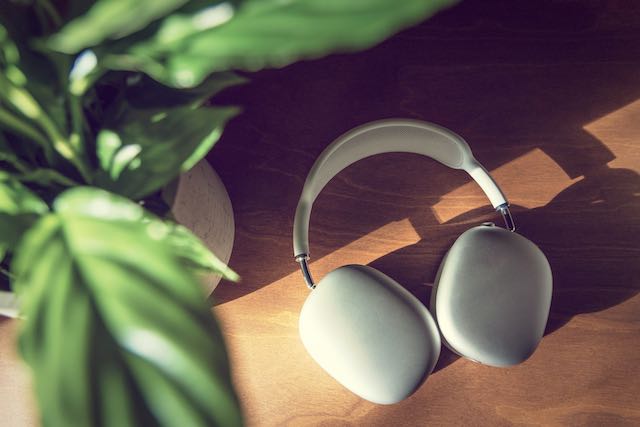 If you are searching online for a place to sell your Apple Airpods Max you have come to the right place! GreenBuyback pays top dollar for you Apple Airpods Max.
FIND OUT HOW MUCH YOUR APPLE AIRPODS MAX ARE WORTH
The Apple Airpods Max are an over the ear wireless headphone that was released in December 2020. These are very good noise cancelling headphones.
If you purchased them and weren't really satisfied with the quality, GreenBuyback will happily buy them back from you. GreenBuyback gives you an avenue to receive cash for your Airpods Max quickly. Simply click the link above to find out how much your Airpods Max are worth. If you like the value we are paying, simply follow the checkout process. Once you checkout, you will receive an email with a link for a prepaid UPS shipping label. Ship the Airpods Max to us and we will cut you a check or pay via PayPal typically the same day we receive the Airpods Max.
Remember to send in all accessories that came with the item when shipping your Airpods Max to GreenBuyback. We will reuse the Airpods Max and find a new home for them. We help stay Green by keeping the Airpods Max out of landfills and into a new home for someone else to enjoy.
We look forward to receiving your Apple Airpods Max and paying you CASH so you can upgrade to a new pair of headphones!