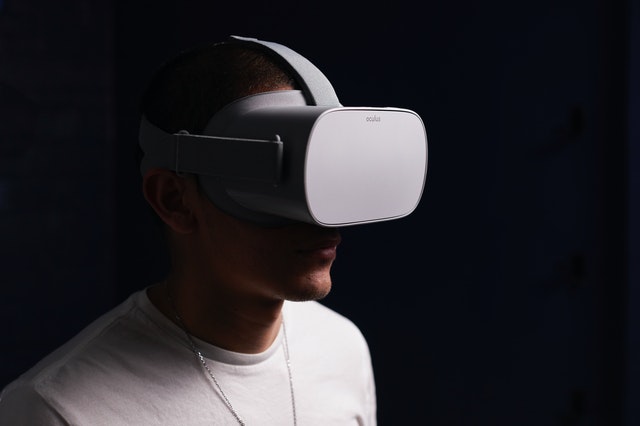 If you want to sell your Oculus headset you have found the right place! GreenBuyback buys back used Oculus models and puts the cash back in your pocket.

You may want to upgrade your Oculus Go to the new Oculus Quest 2 model. We will pay cash for the Oculus Go. If you'd like to see what your Oculus Go is worth click here.
Perhaps you already purchased the Oculus Quest 2 or received it as a gift. If you no longer want it, we also purchase this newest model! To find out how much your Oculus Quest 2 to is worth please click here.
When you sell your Oculus to GreenBuyback we require the Oculus headset to be sent in along with the controllers and charger. If you have the original box you can send that in as well. If you do not know how to reset the unit do not worry! We can quickly factory rest the unit so all of your personal information is deleted.
We help keep Oculus products out of landfills by finding them a new home where someone else can enjoy the virtual reality experience when you are finished using your device.
We currently purchase the following models:
Oculus Go
Oculus Quest
Oculus Quest 2

Click on any of the links above to receive an instant quote to sell your Oculus for cash at GreenBuyback. once you complete the checkout, we will email you a prepaid UPS label where you can ship the Oculus device to us for free. We make payment within 24 hours of receiving your product. Thank you for choosing GreenBuyback when you think of selling your Oculus device!