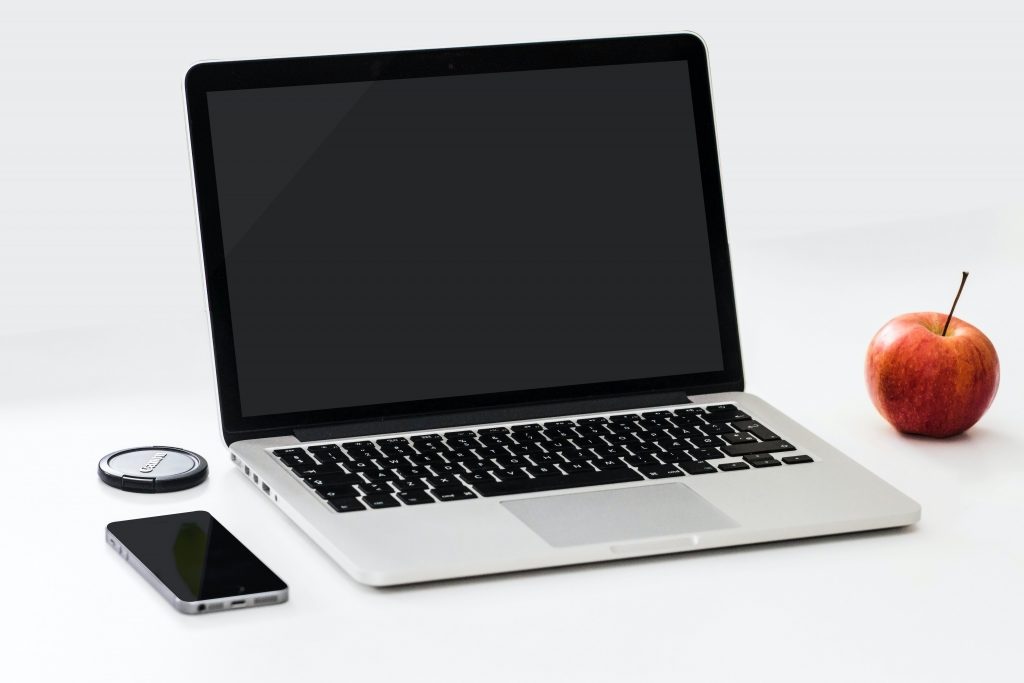 GreenBuyback has been paying cash for Macbooks for years! We understand that purchasing a Macbook is an expensive decision. When it comes time to upgrade your Macbook, GreenBuyback can help you pay for your new Macbook. We buy used Macbook and Macbook Pro models in any condition! After you sell us your old Macbook you can use the cash toward your new Apple Macbook purchase.
In order to find out how much your Macbook is worth click the underlined hyperlink. Our website gives fast and accurate quotes for all Macbook Pro models that current have cash value. If you do not see your model listed simply fill out our custom quote form and a GreenBuyback representative will get back to you with an offer quickly.
We are glad you found our website and look forward to your business for years to come!