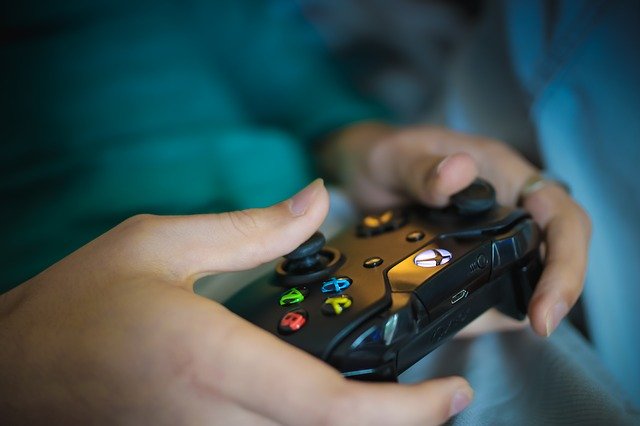 Did you unwrap an Xbox One this Christmas? After unboxing and hooking it all up you most likely found out that Xbox Live is down today. A group of hackers "Lizard Squad" are claiming that they caused this interruption on Christmas Day.
Screen shot below from their Twitter account:
I unfortunately found this out after I settled in from unwrapping presents and wanted to play a little Halo Master Chief Collection. I was already used to that game not working but then saw the Xbox live message and turned to Twitter for more info. This "hacker' group seems less interested in what they did compared to asking for RT's, Follows, and Favorites (See below)
This doesn't look like a group of hackers to me. This seems to be someone claiming to have caused a problem and looking to build followers on Twitter for it. In any event I'm sure everything will be back up and running soon. In the mean time enjoy spending time with your family. Have a happy Holiday!