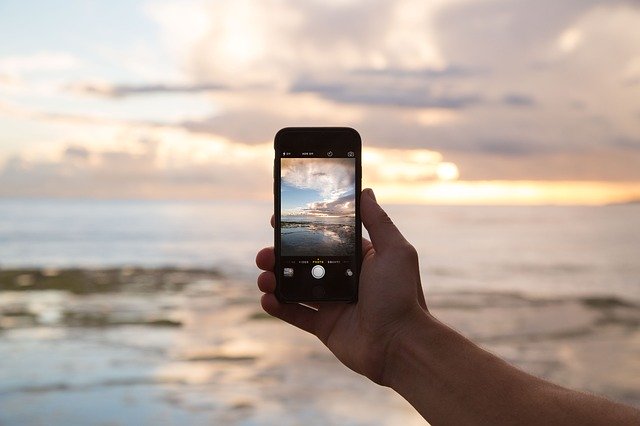 HOW MUCH IS MY PHONE WORTH?
People always contact us and ask "how much is my phone worth"? Unless you are working in our industry, most people do not understand the value their cell phone has. Many people purchase a cell phone every 2 years and simply move on from their old phone. A lot of our customers put their cell phone in a drawer at home in case they need a backup. Some people know there is value but simply not know where to turn to find out how much their phone is worth. GreenBuyback makes the process easy! We provide up to date industry leading pricing. Our analysts are constantly researching the cell phone reselling market in order for us to provide you with the most competitive pricing in the industry.  If you are looking for a benchmark on how much your phone is worth, turn to GreenBuyback. We provide top dollar in payments for your used phones. We also eliminate any hassle of using an auction website or meeting up with someone you do not know. Avoid all the hassle and find out how much your phone is worth today!
HOW MUCH CAN YOU GET?
Currently our highest paying model is the iPhone 6 Plus 128GB in perfect condition. This is paying $605.00 to anyone that sells to GreenBuyback. For any other phone that you want to find out how much it is worth, simply follow the steps on the website:
1) Find the phone you'd like to sell on our website
2) Select the condition and outlined specifications of your phone.
3) Upon selection you will see our offer. If you agree with the offer, complete the easy checkout process.
4) After you checkout you will receive a prepaid UPS label where you can then ship us your phone free of charge!
We work hard to ensure you get paid the highest value for your used cell phone. Our average payout per customer is $237.40. Find out how much your phone is worth today.
CAN I SELL MY BROKEN PHONE?
Yes! You can sell your broken phone at GreenBuyback. Many people think if their phone is water damaged, or has a cracked screen, the phone has not value. That is not the case! We understand that accidents happen and you should not be penalized for shattering a screen. Instead of throwing away your phone, why not collect cash for that broken phone and put it towards the purchase of a new cell phone?
The highest price we are currently paying for a broken phone is the iPhone 6 Plus 128GB. Damaged condition is $275! Now that is better than throwing it in a drawer or the garbage!
HOW DO I GET PAID?
We offer 2 forms of payment at GreenBuyback. You can receive payment in the form of check or PayPal. We make payment once we have received your item(s). Our inspection team will verify the device you send in matches with what you checked out as initially. Once verified, payments are typically made within 24 hours of receiving them into our inventory. We pay much faster than our competitors who in some cases take up to 2 weeks to process and make payments! If you are looking for top dollar and a fast payment stick with GreenBuyback!
WHAT ABOUT MY DATA?
Your data is our top priority at GreenBuyback. All items that we receive at GreenBuyback are data wiped back to factory settings. We remove SD cards and Sim cards that are left in the phone. Nothing that is resold will ever have your information left on it. It is our main concern to ensure your data is eliminated from the device immediately upon us accepting it into our inventory.
WHAT HAPPENS TO MY PHONE?
Your phone will most likely be data reset, refurbished, and sold on the secondary market. This will allow someone else who may not be able to afford a brand new phone enjoy a gently used phone for a fraction of the cost. We may use damaged items for parts to fix other broken items. It is our goal to use everything that we purchase. We have a zero-waste policy that means nothing we purchase ends up in a landfill. We use every component that is purchased at GreenBuyback. Our motto is Be Green | Get Green and we want you to feel great that you not only made some cash, but also helped one less phone end up in a landfill and most likely helped out someone that is need of a phone.