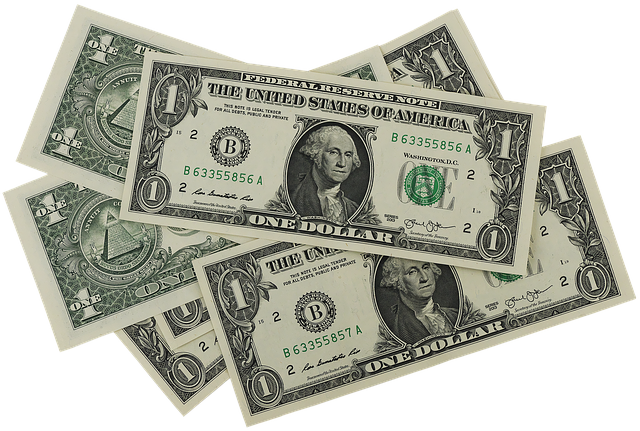 If you are one of the many thousands of lucky people to receive a new smartphone or tablet this year, you may be wondering where can I sell my old phone? GreenBuyback makes it easy for you to cash in on your old phone and help you put money back in your pocket. Unlike many auctions websites, we give you the 30-day guarantee offer up-front for your device. No more guessing if that buyer will actually pay when you sell on an auction site. We make the process simple! We provide free UPS shipping labels so you can send in your devices that you want to sell. Want a check or PayPal payment? No problem, we will send you your cash as soon as we receive your device!
So what will you do with your extra cash this Holiday? When you sell your old cell phone or tablet, you will have that extra cash to pay your cell phone bill or even new accessories for your new device!
Did you get a new iPhone this Holiday? Sell us your old iPhone! We will buy your old iPhone in any condition! Find our How much your iPhone is worth today! Make sure to check out and lock in that 30-day guaranteed price from GreenBuyback. If you know you are receiving a new phone in the next month it is best to lock in that price!
Have a great Holiday from the GreenBuyback staff! We hope to hear from you soon, and appreciate all of the business!