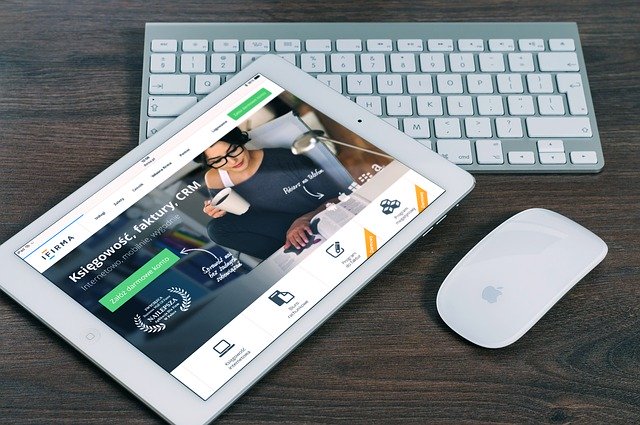 BUY BACK IPADS
Looking for a place to sell your old iPad? GreenBuyback provides an easy to use online platform that gives you instant quotes to find out how much your iPad is worth. Not only can yo find out how much it is worth, you can sell it to GreenBuyback. When you check out on our website, the quote is good for 30 days. We provide you with a free UPS shipping label. GreenBuyback makes it easy to sell your iPad.
WHY SELL YOUR IPAD?
You most likely recently upgraded to a new iPad. You may have a nice iPad 2 that you are no longer using. You know there is value in the iPad, but are not sure exactly how much it is worth. You can always turn to GreenBuyback to buy back your iPad. We help eliminate the issue of listing your iPad on an auction site or meeting up with a stranger selling it on another forum. We will find a new home for your old iPad. Why not get cash in hand rather than leave your old iPad to collect dust?
SELL YOUR BROKEN IPAD
If you cracked your screen or dropped it in water, GreenBuyback will still buy it back! Simply select the iPad you'd like to sell on our website, and select "damaged" condition. Whether the iPad has been run over, or left all night in a bath tub, we will buy it from you. We will salvage any parts we can and keep your iPad out of a landfill. We want to put cash back in your pocket and save the earth one step at a time. Don't throw away that broken iPad, let us buy it back from you today!
IPAD BUY BACK PROGRAM
We are constantly analyzing the iPad buy back markets and always strive to pay the highest in our industry. We developed a great program that easily allows you to get a quick quote and sell your iPad back to us. We currently purchase all iPad models in any condition. We provide you with a free UPS label to ship us your iPad. As soon as we receive the iPad we pay you by check or Paypal payment (your choice when checking out)
IPAD BUYBACK PRICE
Click on any of the links below to find our how much your iPad is worth. Remember, prices change all of the time. It is best to checkout on our site and lock that price for 30 days. Find out how much your iPad is worth by clicking the links below: