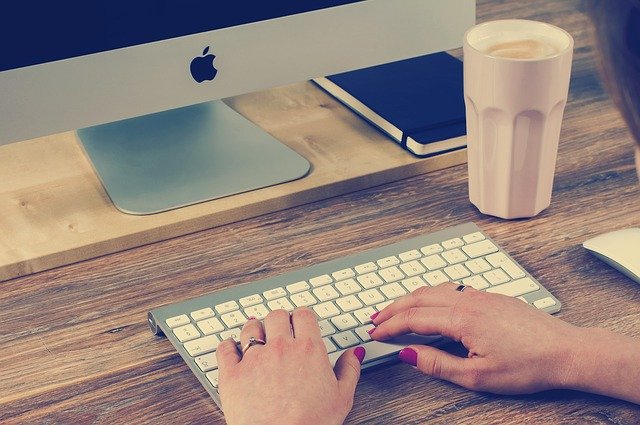 Unfortunately we live in a world where violence and scams occur on a daily basis. When it comes to selling your electronics we urge you to do it in a safe, secure manner. We recently read this story where a young man was robbed at gunpoint in Harlem when he was meeting up with them to sell his Macbook Pro. If you are going to meet someone that you met online to sell/purchase a used device, meet them in a public place! Our advice would be to meet them at the Verizon Wireless or Apple store and ensure before you hand over the cash that the device is not only real, but that you can also activate it.
GreenBuyback has created an alternative method to meeting up with random strangers to sell your cell phones. Our website gives you the ability to find out instantly what your old device is worth, and best of all, sell it without having to leave your home or jeopardize your safety. With out website you can check out, generate a prepaid UPS label, and send in your phone. Once we receive your phone, we cut you the check or PayPal you the same day that we receive it.
You can always turn to GreenBuyback to sell your old cell phones. Stay safe!