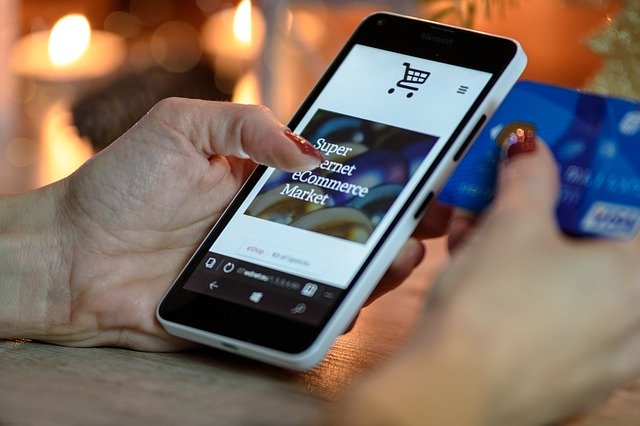 You may have been lucky enough to receive a new cell phone this Holiday. You may be unboxing and activating the phone today. We want to let you know that you can sell your old cell phone to GreenBuyback! Most of our customers have cell phones in their drawers because they do not know where to dispose of them. Many people also do not understand that their phones hold cash value even if they are damaged or not functioning.
If you have an old cell phone or tablet that you will no longer be using, why not find out how much it is worth? Find out How Much Your Phone is Worth today! GreenBuyback is proud to say that we typically pay the highest prices in the buyback industry. You will definitely score more cash than if you try to trade in your phone at a local cell phone store. We also can guarantee a better experience than using an auction site. No more meeting people, waiting for payments or dealing with companies that offer rock-bottom prices.
GreenBuyback makes selling your cell phone or tablet an easy process. Simply find your item on our site, select the condition it is in, and check out if you agree with the price. You will receive a free UPS shipping label to send your items in. Once we receive the items we will make payment the same day! Payment is made via PayPal or check.
Can't find your item to sell on our website? Fill out this form and we will make you an offer within 24 hours. We are here to help you get the most cash for your used items. Don't throw your phone in a drawer this Holiday, sell it to GreenBuyback.
Be Green - Get Green with GreenBuyback!