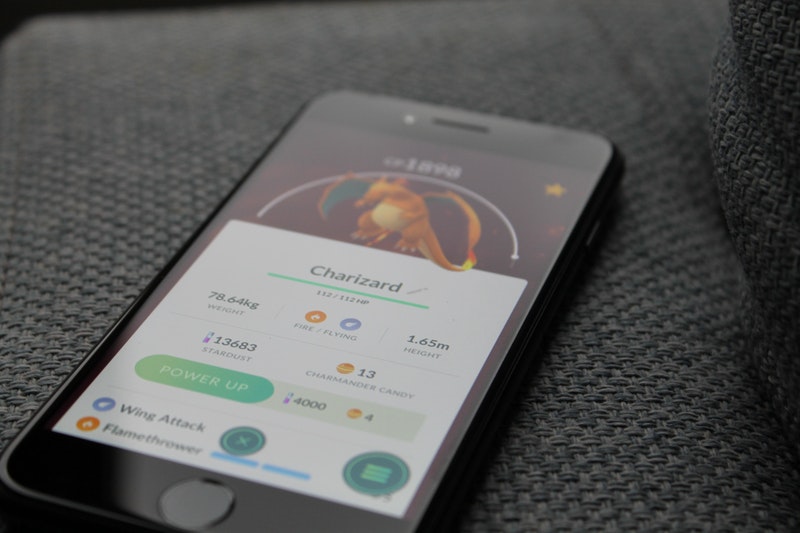 Do you have a box of Pokemon cards collecting dust in your closet? Most of us either had children who collected these cards while growing up or even collected these cards themselves. Surprisingly, we have found that most people we interact with admits they have held on to these cards over the years.
If you have Pokemon cards currently we'd like to purchase the entire lot! Researching these cards and selling them individually can be very labor intensive. We make it easy to sell the entire collection to us for one payment rather than trying to sell it individually which can take months.
If you are interested in selling your Pokemon cards for cash, please click here.
We will collect some basic information about the cards and potentially ask for a few pictures and more specifics. Once we make an offer and agree upon a price, we will provide you with a prepaid UPS label to ship the cards to us. Once we receive the cards, we will make payment via PayPal or check (your choice).
Please feel free to reach out with any questions. We look forward to paying cash for your Pokemon collection!