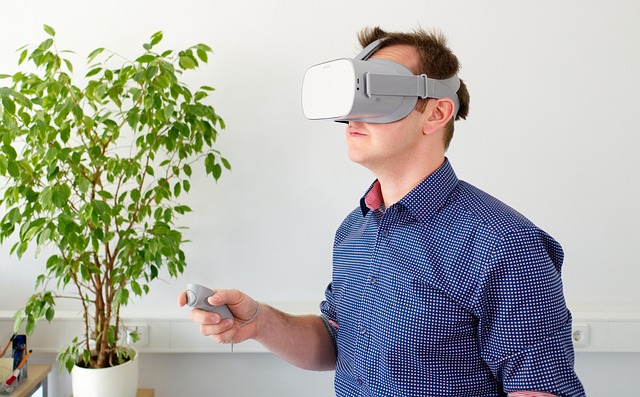 Where can I sell my Oculus Quest?
The best place to sell your Oculus Quest is GreenBuyback. GreenBuyback specializes in buying all Oculus Quest models. GreenBuyback will pay by check or PayPal for your Oculus Quest or Oculus Quest 2.
The Oculus Quest was released in 2019. By this time you may be looking to upgrade to a newer model of the VR Headset. GreenBuyback will purchase your Oculus Quest in good condition or perfect condition. Each condition pays different amounts, rewarding you the best price for the best condition. You can send in all accessories when you ship the Oculus Quest as GreenBuyback requires you to send in the working Oculus Quest with both controllers. You can sell your Oculus Quest by clicking here.
The Oculus Quest 2 was released in 2020. If you purchased this unit and no longer want to play, or it simply wasn't living up to the media hype, GreenBuyback will purchase the Oculus Quest 2 here.
GreenBuyback also pays cash for the Oculus Go model. One of the legacy units that Oculus initially came out with, it was released in 2018. You may be ready to sell this Oculus Go model and upgrade to a newer unit. GreenBuyback will buy this Oculus Go here.
GreenBuyback makes it easy for you to sell your Oculus Quest. Get a free quote today. Shipping is always free when you sell your Oculus Quest to GreenBuyback. Selling your Oculus Quest 2 will help get some extra cash for that next upgrade!