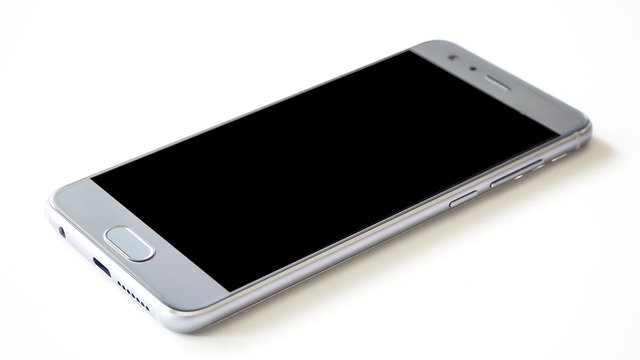 Sell Your Huawei Phone to GreenBuyback!
GreenBuyback is an electronics buyback company that helps you put cash back into your pocket by selling your used phones and tablets. We offer the industry's highest prices for your old electronics. We work hard to make sure you are able to get paid quickly and are completely satisfied. GreenBuyback is leader in purchasing Huawei brand cell phones. We buy back Huawei phones in any condition - really! Waterlogged, broken, or semi-working, no matter what the case, we are determined to work with you and help put the highest amount of cash back in your pocket. Plus, selling your used cell phone with GreenBuyback is so easy; you can get a quote directly from our website, send your items in, and get cash in your pocket fast! GreenBuyback accepts all Huawei phones, including the Huawei Ascend Mate 7, Huawei Honor 8, Huawei Nexus 6P, and Huawei RIO-AL00.
The Huawei Ascend Mate 7 is known for its extremely long battery life, large screen and bright, bold and vivid picture. The Huawei Ascend 7 has a large 6-inch display. With a full HD resolution, and an octa-core processor, plus 4G LTE. There is a very sensitive fingerprint sensor on the back of the phone, which is often very reliable. The sensor can also be used to wake the phone, as well as take photos. The screen has a 1920x1080-pixel display, and very bright and vibrant colors. Technically the phone runs on Android software, however, Huawei has adapted and changed the Android features greatly.
The Huawei Honor 8 is an Android phone that is known for its very fast and accurate fingerprint reader. The fingerprint reader also doubles as a customizable button, so you can program the button to launch an app or take a photo. The Huawei Honor 8 is known for its two cameras on the back of the phone. It is available in 32GB or 64GB.
The Huawei Nexus 6P, also known as the Google Nexus 6P, is an Android phone with a metal frame. It has a very accurate fingerprint reader for security purposes and a high-resolution display with a 12MP camera. For music lovers, it has stereo speakers. The Google Nexus 6P introduced Huawei to a whole new range of followers in Google's fans. The Nexus 6P is compatible with all major phone carriers, and supports Google's own unique Project Fi wireless service. However, the Huawei Nexus 6P does not have wireless charging and is not waterproof, though overall, it is a good phone for the price.
The Huawei RIO-AL00 is an Android phone with a 5.5-inch 1920 x 1080-pixel resolution display. It features a 13 megapixel front facing camera and a 5 megapixel rear facing camera. It has 16GB of storage with a microSD slot that expands up to 128GB, and an 1.5GHz octa-core Qualcomm Snapdragon 615 processor. It has a metal body and fingerprint scanner for security purposes.